About
Helping startups commercialize their software platforms.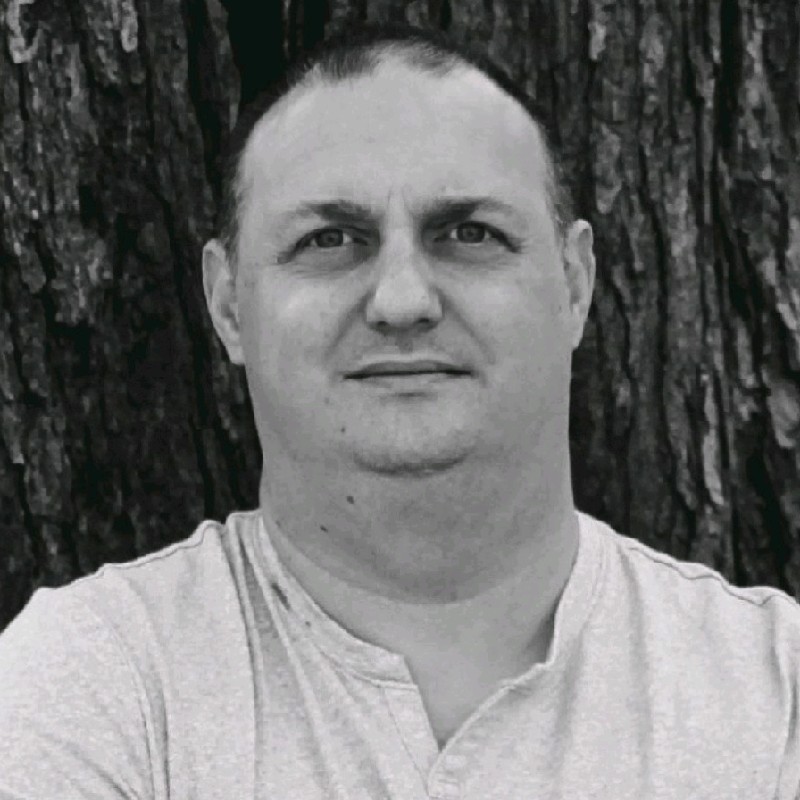 Cloud Architect & DevOps Developer
I help create commercial grade solutions using my extensive experience in Software Development, DevOps, Security, and IT.
Phone:

+1-203-623-9610

City:

Connecticut, USA

Email:

vminnocci@gmail.com
Degree:

Masters of Computer Science

Certifications:

Azure, AWS

Freelance:

Available
Skills
I've acquired a number of skills over the years ...
Software Architecture100%
Docker/Containerization80%
Cryptrography and Security concepts90%
API Design and Development90%
Object Oriented Design85%
Agile/Scrum Methology and Practice75%
Enterprise and Business Architecture80%
Certifications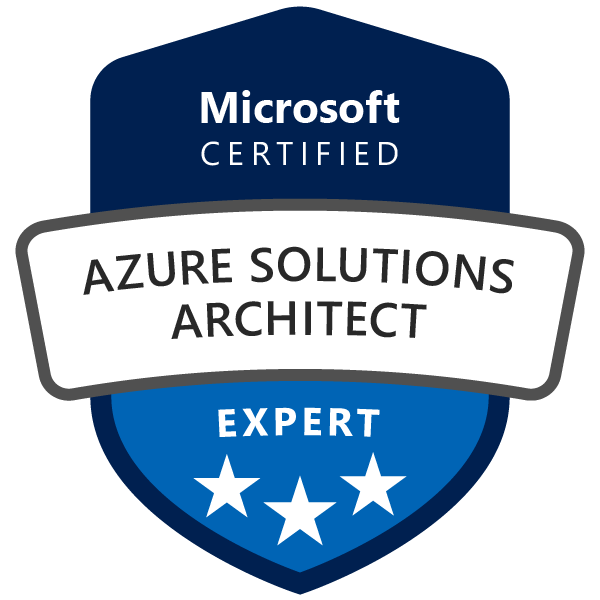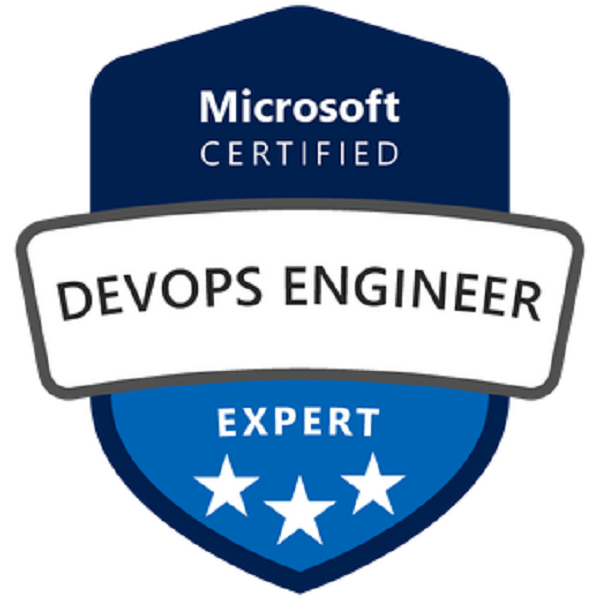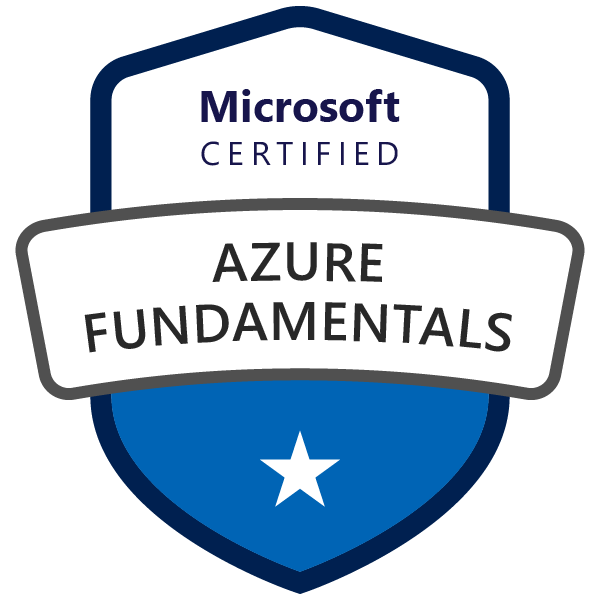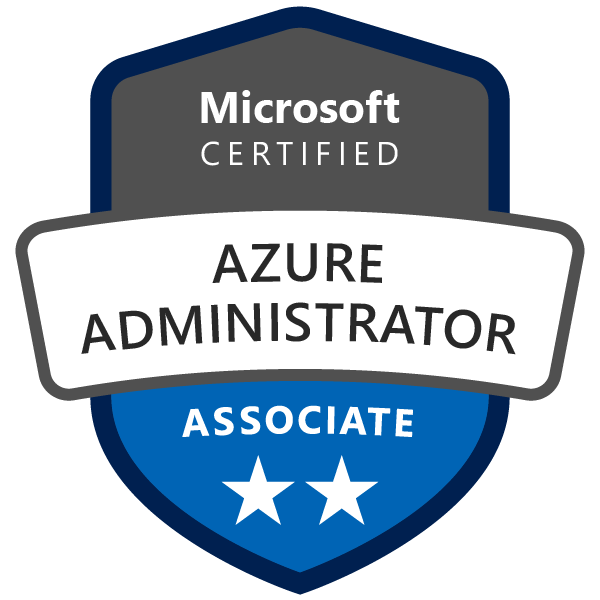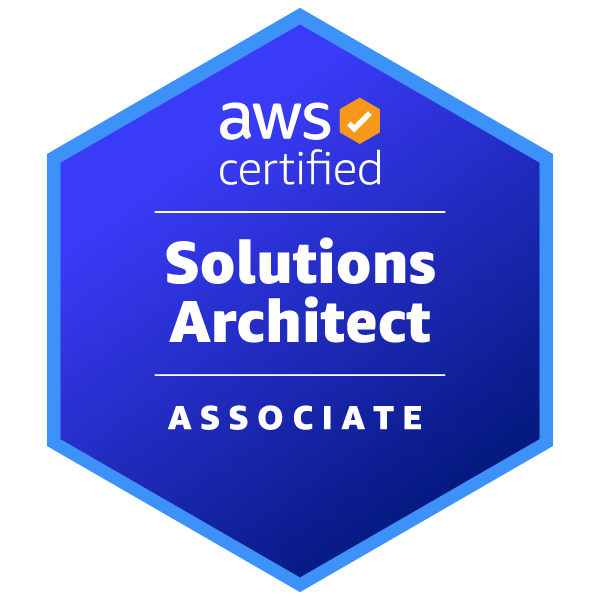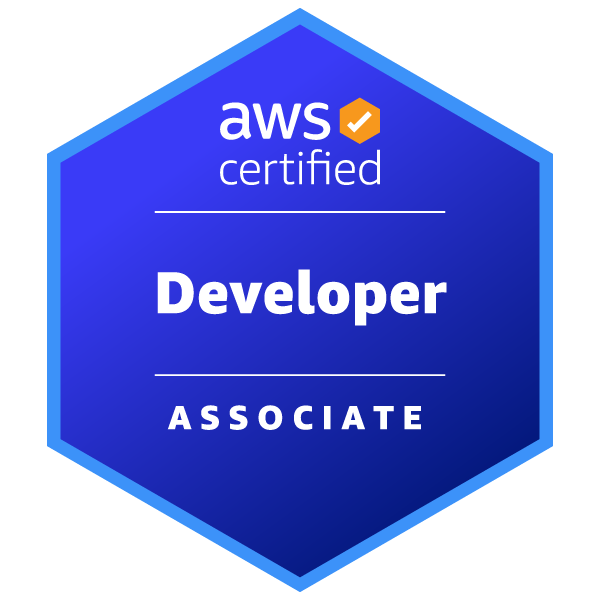 Resume
Sumary
Lodovico Minnocci
Experience Software/Systems/Cloud architect with years of designing and developing commerical grade platforms from initial concept to final, polished deliverable.
Connecticut, USA
+1-203-623-9610
vminnocci@gmail.com
Education
Masters of Computer Science
Southern Connecticut State University, New Haven, CT
Bachelor of Science & Psychology
Southern Connecticut State University, New Haven, CT
Professional Experience
Systems Architect
2020 - Present
Ancera, Branford, CT
Systems Architect reporting to the VP of Systems Development
Lead in the design, development, and implementation of IT infrastructure, DevOps/DevSecOps, and Cloud Architecture
Manage strategic partnerships with managed service providers and cloud service providers
Azure Cloud Architecture and Administration
Achieved CMMC level 1 and 2 compliance in less than one year
Leading SOC2 compliance and documentation in Vanta
Lead analysis and remediation of Azure Cost and Security Audits
Active Directory and Azure Active Directory administration
Established MFA and SSO policies for all business applications
Worked with our MSP in separating IT and OT network traffic
Rolled out 8x8 VoIP
Application provisioning (SCIM) and Authentication (SSO) via Azure Active Directory
Platform Administration of Atlassian, Slack, Dropbox, O365, and Zoom
Implementation of Azure Monitoring - VMs, App Services, SQL Server, Azure Storage
Implemented centralized logging framework using Azure Log Analytics and customer client logging agents for Docker and C#
Write pipelines for Docker container build, scan, and push to Azure Container Registry
Designed DevSecOps initiatives - SNYK Container/Code scanning and Beagle DAST
Develop Azure DevOps pipelines that automated the security scanning, deployment, and testing using both cloud and on-premise agents
Lead Integration Engineer
July 2019 - December 2020
Subway, Milford, CT
Lead Engineer on the Subway Loyalty and Guest Platform
Developed and managed APIs for the Loyality Points and Guest Registration for the Subway Mobile App
Design and develop performant APIs for mobile, web, and b2b
Led an international team of engineers
Managed backlog, daily stand-ups, pull requests, merging, building, and releasing
Worked with Product team in defining specifications and features
Wrote API specs in OpenAPI/Swagger
Wrote code in Node.js and tested with Mocha
Monitored services in AWS using CloudWatch
Application Configuration Management (CI/CD) With Octopus
Wrote CloudFormation Scripts
Troubleshoot production issues with cross-functional teams
Principal Software Engineer
July 2015 - June 2019
Thermo Fisher Scientific (formally, Core Informatics), Branford, CT
Lead Engineer for LIMS platform development
Developed platform applications using Java, Docker, Kubernetes, and AWS
Container/K8s cluster monitoring using Prometheus
Container log aggregation using Elasticsearch, Fluentd, and Kibana (EFK stack)
Integrated OAuth security into commerical applications
Decomposed monolithic applications into discrete services
Developed application components that interact with REST Services
Software Development and DevOps Manager
April 2014 - July 2015
Core Informatics, Branford, CT
Led a staff of ten engineers
Managed a team of ten developers
Developed pipelines in Jenkins which deployed web apps to AWS
Software development lifecycle process analysis and documentation
Managed reviews and professional development